Google Sheets and Microsoft Excel have been one of the most used spreadsheets in the market today. As both programs share similarities, you could be confused about which program could be a better fit for you.
Each of these programs has both its pros and cons. Every user might experience these programs differently depending on their needs. If you're looking to get a quick use out of a spreadsheet, Google Sheets could do the trick for you. However, if you're looking for advanced data analysis, MS Excel could be the one.
In this article, we go into detail about the usability of each program and assist you in finding out which spreadsheet is better for you.
Pros and Cons: Excel
Excel is a part of the Microsoft 365 suite. Excel is available as a desktop and mobile application, including a web version. While it has a number of powerful functions and features, it has a few limitations.
| | |
| --- | --- |
| Pros | Cons |
| Industry Standard | Too Many Tools Make it Intimidating for Beginners |
| Powerful Features | Advanced UI |
| Supports Exporting in Numerous File Types | Costly |
| Has Data Visualization Options | Too Many Versions Create Compatibility Issues |
| Offers Both Static and Dynamic Functions | |
| Users can Configure Calculation Settings | |
| Supports Personalization | |
| Available on Multiple Devices | |
| Can be password protected | |
| Extended Usability with Add-ins | |
| VBA integrated | |
Pros and Cons: Google Sheets
Google Sheets is a cloud-based spreadsheet program that is a part of Google Workspace. While many users are attracted by its wide functionality while being free, it lacks a few tools.
| | |
| --- | --- |
| Pros | Cons |
| Free | Limited Tools |
| Simple User Interface | Cannot Personalize Spreadsheet |
| Real-time Collaboration | Only Supports Automatic Calculation |
| Good Security Options | Gets Slower with Heavy Data |
| Variety of Functions | |
| Offline Access | |
| Auto-save Feature | |
| Supports Data Visualization | |
| Integrated Google Workspace | |
| Available Add-ins | |
| Integrated App Script for Macro | |
Comparing Google Sheets and Excel
User Experience
Better Option: Google Sheets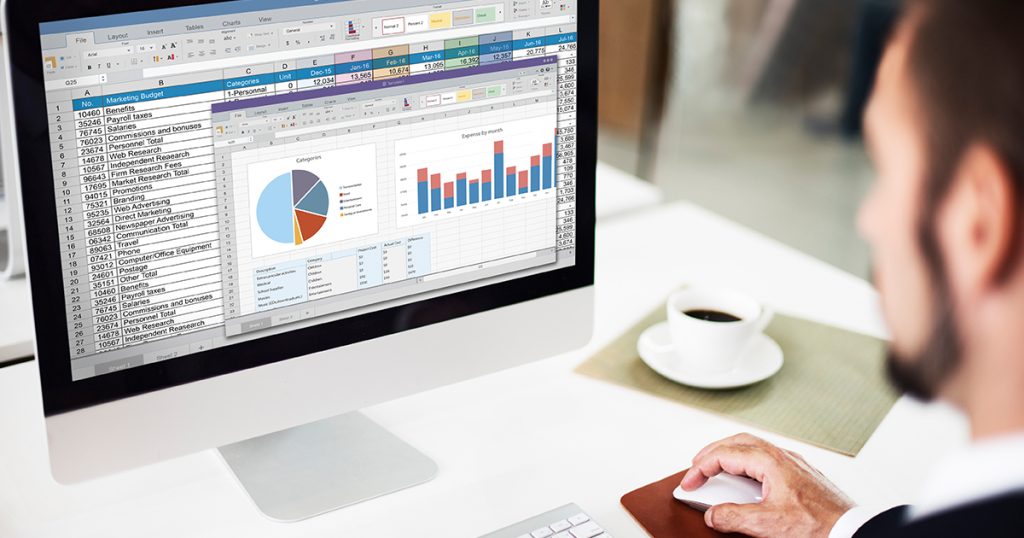 In terms of user experience, Google Sheets definitely takes the prize.
Excel can be quite intimidating to a new user considering the vast number of options in both, the menu bar and the ribbons. In contrast, Google Sheets has limited options neatly separated in the menu bar. If you're looking to get a quick use out of a spreadsheet program, you should definitely look into Google Sheets more.
Accessibility
Better Option: Excel
Excel offers more accessibility features than Google Sheets.
Excel is available in 80 different languages, while Google Sheets offers only 21 languages. This means that Excel caters to 59 more native speakers than Google Sheets.
Similarly, Excel has the option to switch themes to personalize your program. While such customization can be purely for aesthetics, it can be useful for users with visual impairment. Microsoft offers Dark Grey, Black, White, and Colorful themes which you can set from the Excel Options settings. You could also change the default font style to your preference.
Pricing
Better Option: Google Sheets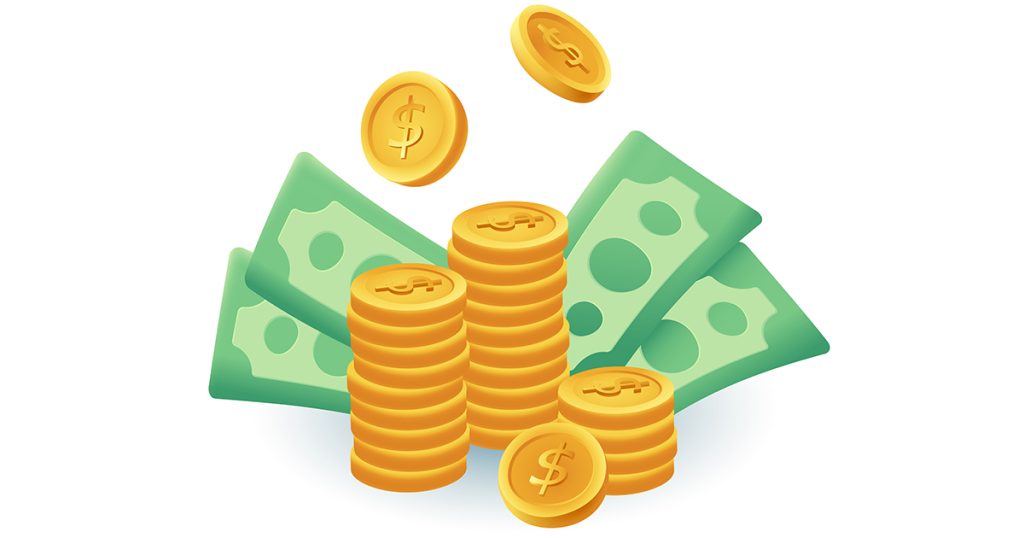 Considering Google Sheets is absolutely free, it would be difficult for Excel to beat it when it comes to pricing.
You can access the Google Sheets program completely free of cost with a Google Account. When you make a Google Account, which is also free, you get 15GB worth of free storage to use its services including Google Sheets.
Excel, however, is comparatively more expensive. You will have to purchase the Microsoft 365 package which starts from $6.99/month. If you're a student, or just looking to store basic information like your to-do list, you're better off using Google Sheets than Excel.
Tools
Better Option: Excel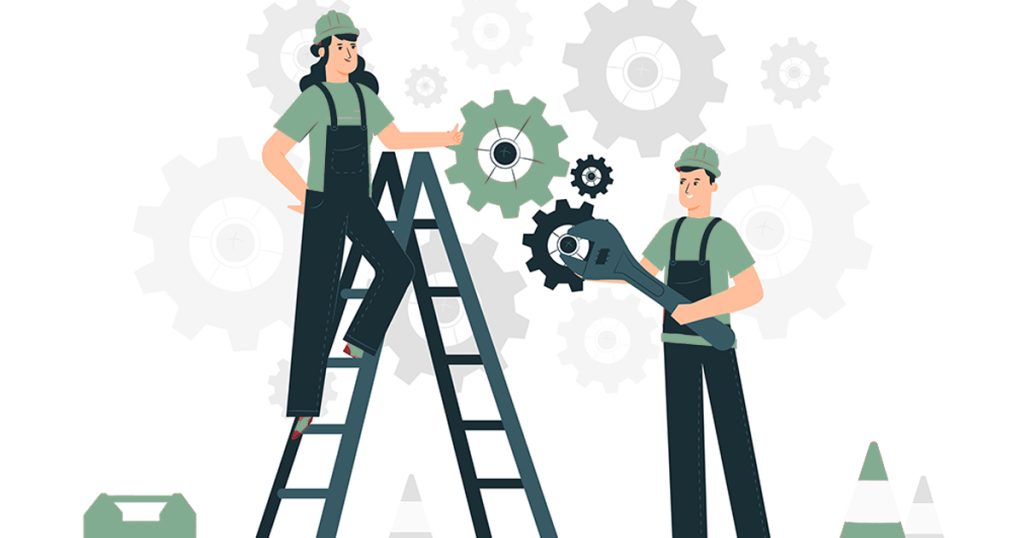 Excel has better visualization tools including a wider variety of chart designs. What makes Excel more special is the presence of powerful tools like Power Query, Power Pivot, and Analyse Data.
Power Query is extremely powerful in terms of data automation. Not only can you automate tasks such as splitting cells according to their values, but also use it to load unlimited data. This is what makes Excel the industry standard when it comes to spreadsheets.
While Google Sheets has the Pivot table utility, Excel has the Power Pivot utility. Using Power Pivot, you can create a data model to establish relationships between your information and perform complex calculations. You can easily compile complex data from numerous sources and analyze data instantly.
Analyse Data is yet another tool that makes Excel a better program in terms of tools. Using this tool, you can visualize data in the form of charts, and even insert them into your spreadsheet if you wish. Additionally, this tool allows you to ask questions related to the selected data. Excel uses smart AI to generate a list of Suggested questions, which you can use as a reference while asking questions.
Features
Better Option: Excel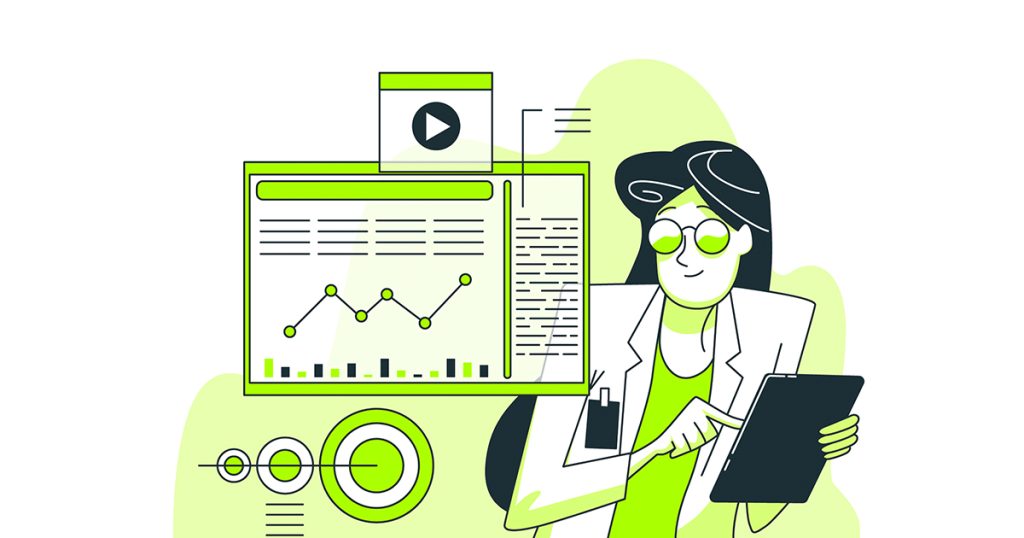 Although Excel and Google Sheets may look similar, Excel has many extra features Google Sheets lacks.
Excel has a sea of keyboard shortcuts, including shortcuts to access tools, navigate around the spreadsheet, data entry, and so on. Although Google Sheets includes shortcuts for selection and other functionality as well, Excel supersedes this feature with over 200 keyboard shortcuts.
Similarly, there are other features that makes Excel have more leverage over Google Sheets. For instance, Excel has the option to set print area. With this feature, you can save a particular area on your spreadsheet as the designated selection for when you want to print your spreadsheet. While you can print only a selected area in Google Sheets, you cannot save that area for future prints.
While we're talking about printing using both programs, let's talk about View options. In Excel, you have the feature to break pages, splitting spreadsheets into multiple views. You can find more of these options in Excel's view tab. However, Google Sheets lacks all of these features.
We can go on and on about the extra features Excel has over Google Sheets. While both programs have the option to embed images inside and over cells, Excel has a special feature to set an image as your background. This can be an interesting element to add to make your spreadsheet look more personalized.
Functions
Better Option: Excel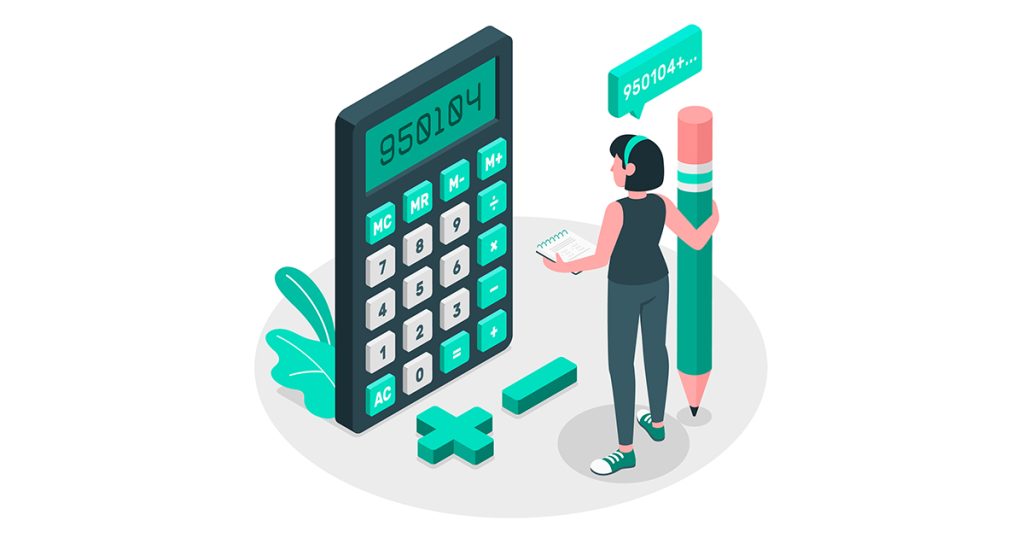 When it comes to functions, not only does Google Sheets have more number functions, but unlike Excel, you don't have to upgrade to newer versions to access new functions.
Google Sheets has a total of 513 functions, and Excel has 505. Surprisingly, it's not the number of functions available that makes Google Sheets better. This is because GSheets generally has functions in place of features like creating queries and creating sparklines inside cells. It's better than Excel because you can access all functions without the need of making special upgrades.
In contrast, you will see that most updated functions are limited to Microsoft 365 users. You cannot use functions such as UNIQUE and OFFSET, which are limited to the newer versions of Excel. Therefore, Google Sheets is better than Excel when it comes to functions.
Formula
Better Option: Excel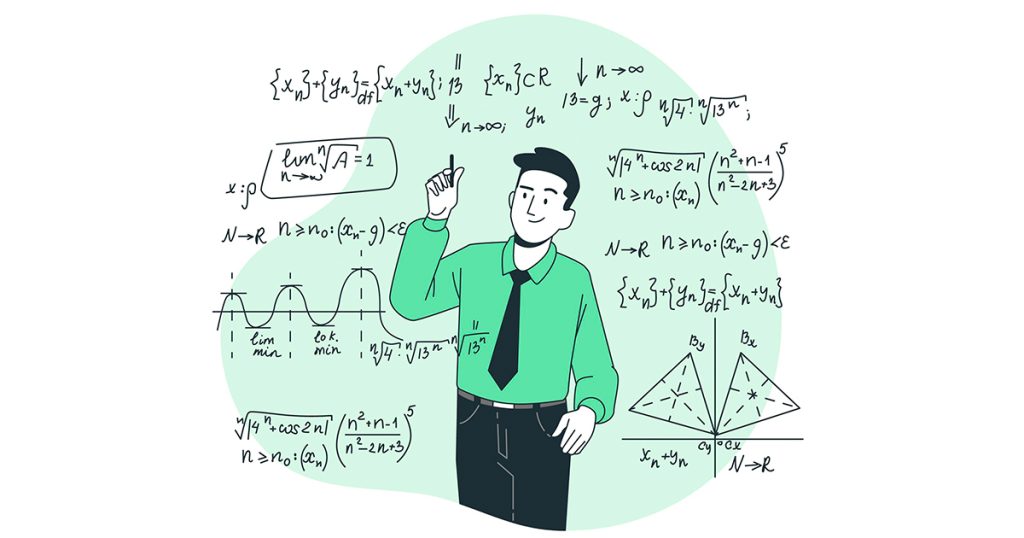 For formula calculations, Excel is the best choice as both programs have Volatile functions.
Excel allows its users to set the mode of workbook calculation from Automatic to Manual and vice versa. You can command Excel to recalculate the formula only when you want to. Moreover, from Excel Options, you could also change the formula referencing style to R1C1 or A1 whenever needed.
Google Sheets, on the other hand, offers only Automatic Recalculation for a workbook. Its Recalculation setting is limited to Reclaulcation On change, On change and every minute, and On change and every hour. Due to this restriction, it can affect the performance of Volatile functions.
Errors
Better Option: Excel
Errors in Excel are more specific than in Google Sheets.
In case of common typos in the formula, Excel sends you a warning and suggests a correction. For instance, missing parentheses, commas, etc. Additionally, there is also a default option to manually look for error cells called "Error Checking."
But, in Google Sheets, you'll get #ERROR! in the cell with no precise description. It also lacks the default Error Checking/Trace Error tool.
Coding
Better Option: Excel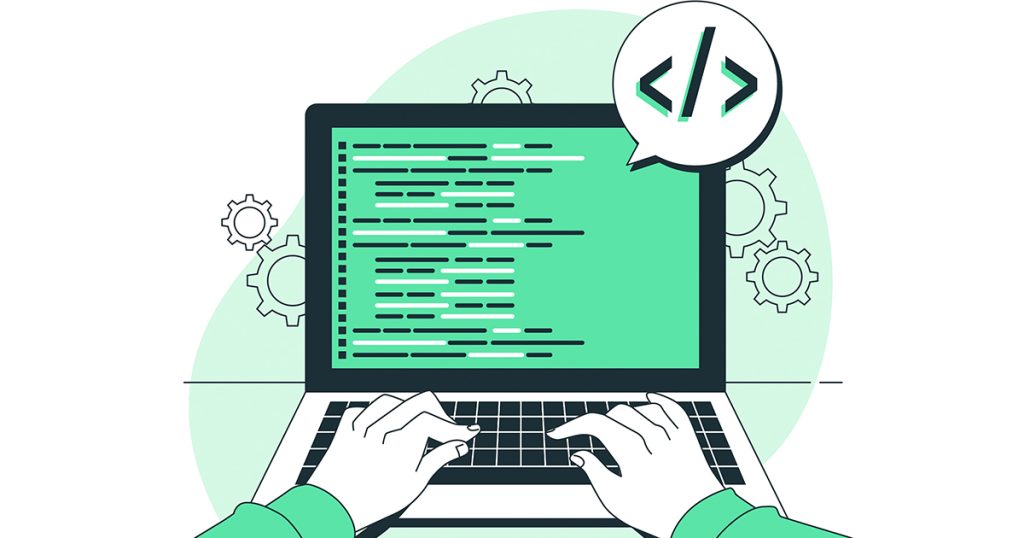 For hardcore and advanced coding, Excel is definitely the best choice.
Excel is integrated with the Visual Basics for Applications tool which is a very powerful tool to run Macros. Here, you can not only record the macros but also create your own custom functions.
In the Excel Developer tab, you can find all the tools you need to record, run, edit, and delete Macros. Since other Office applications also support Macros, you could share or copy Macros.
On Google Sheets, there is an Apps Script to run macros. Comparatively, Sheets might be a good option for beginners to run Macros as it is easier to record. Since Macros are built-in features for only Sheets, you cannot use them on other Google Apps.
Collaboration
Better Option: Google Sheets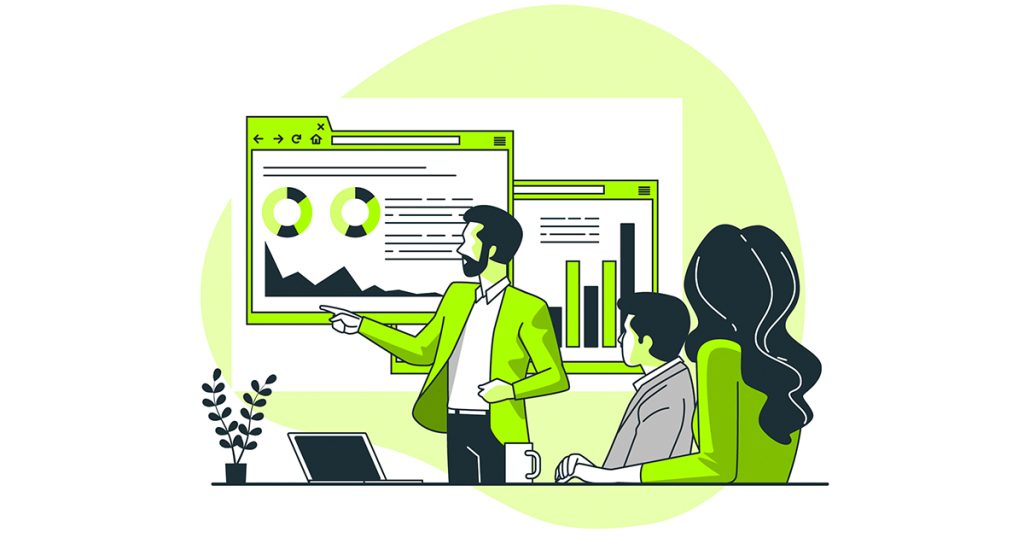 Although both programs offer collaboration, when compared, Google Sheets is definitely most favored among users.
Google Sheets mainly focuses on providing its user with a better and real-time collaboration experience. It has Comments and integrated Meeting features for this. To get instant alerts, you could even enable Notification for Comments. Overall, sharing and adding the users to the Sheet is very easy.
While Excel has a co-authoring feature for collaboration, it is not as simple as Google Sheets because of workbook security. However, it's a good thing Excel offers more security when it comes to sharing files. In terms of communication, there's also a Comments feature in Excel.
Protection
Better Option: Excel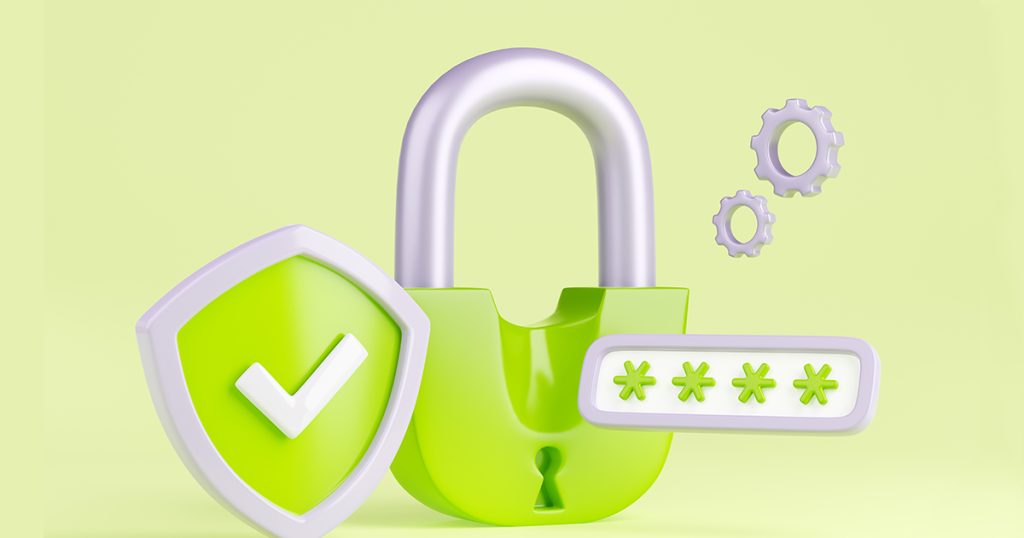 Excel's password protection is top-tier in terms of security.
In both Excel and Google Sheets, users can lock only the specific cell ranges of a worksheet. But, when it comes to protection, Excel has all levels of password protection for its spreadsheet such as file, workbook, and worksheet protection.
On the contrary, on Google Sheets, you can only set permissions to the user's access in a worksheet. There is no password protection for sheets, workbooks, or cells.
In terms of restriction in Excel, you can choose to allow users to modify and use just certain features in a protected worksheet. For Instance, only insert rows, format cells, use AutoFilter, etc. While, on Google Sheets, the shared user with editing access can literally perform any task in the sheet. So, comparatively, you as an owner have more control when sharing a workbook in Excel.
Excel vs Google Sheets – Which is Better for You?
Technically, Excel is a better option than Google Sheets. However, Google Sheets could also be a better pick for you depending on your needs. We have created a table below with the options we discussed above. You can refer to this table while deciding which program could be a better fit for you.
| | | |
| --- | --- | --- |
| Criteria | Excel | Google Sheets |
| User Experience | | ✅ |
| Accessibility | ✅ | |
| Pricing | | ✅ |
| Tools | ✅ | |
| Features | ✅ | |
| Functions | | ✅ |
| Formula | ✅ | |
| Errors | ✅ | |
| Coding | ✅ | |
| Collaboration | | ✅ |
| Protection | ✅ | |