Who Are We?
We understand that navigating through different office tools smoothly is hard. Especially when starting out. That's why we want to simplify the process with easy-to-understand, visually intriguing guides to optimize your productivity.
Inside the web's mission is to be your go to site to solve your office problems. Whether you want to learn how to use excel like a pro or be productive and organized on your working hours, we've got you covered.
What Should You Expect?
Quality!!
There is one thing for sure. We go above and beyond to deliver you, fluff-free, engaging, factual and helpful content. To achieve this,
We conduct thorough research by meticulously analyzing a wide range of resources, including research papers, books, educational media, and online communities.
We strive to provide unique insights, perspectives on every topic.
Verify facts with the experts (both inside or outside our office premises)
Get a hands-on experience on the subject matter.
Harness our skills and knowledge.
Our Team
ITW has a diverse team of passionate and hardworking individuals and are determined to share their unique experience and expertise to the table.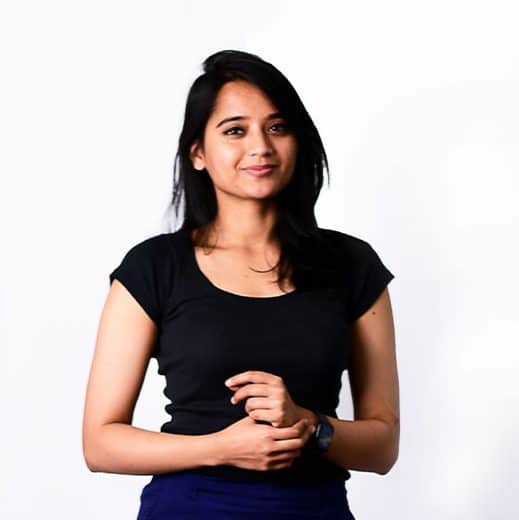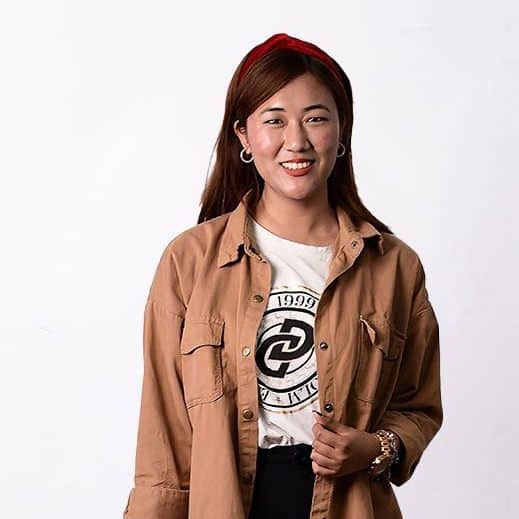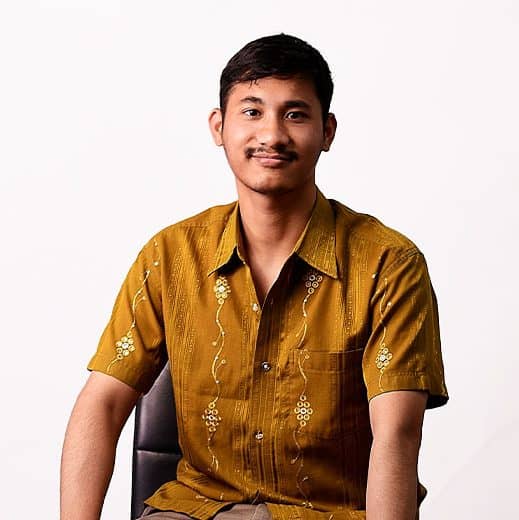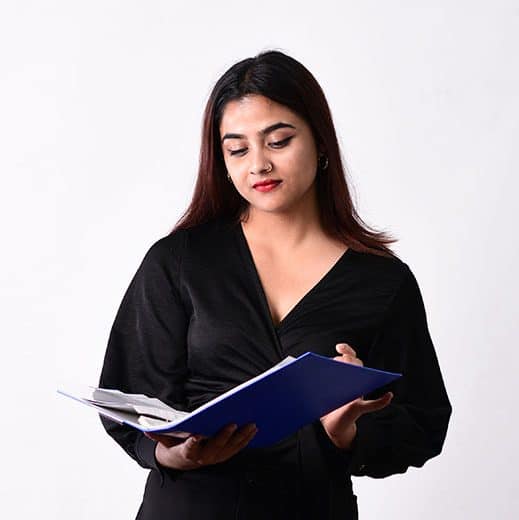 We work tirelessly to provide you the best possible experience on Inside the Web. Our team is committed to solve your problem and improve your work productivity and we are grateful to be part of your journey.
Why Choose Inside the Web?
We understand we are not the only one with a vision of solving your office problems. There are plenty of resources online. So, why choose us? Here are a few reasons why:
Expertise: We take a great pride on the article we provide. Our team of industry experts have worked in this field for years and are very familiar with the office tools and tricks.
User-friendly: A great teacher is not the one who has the best student but who teaches the worst to be the best.
You are not reading a combination of information merged together but a tutorial. We want to explain to you the most complex matter in the simplest and most graphical form. We use videos, images, info-graphics, GIFs, analogies and even our own experience to help you best understand the subject matter.
Up-to-Date: Office tools are constantly evolving and updating. Our professionals always stumble upon a new trick to do the same work more effectively. That's why we are committed to serve you only the fresh and updated information.
Contact Us
Although we strive to deliver only the best for you, we know we are not perfect. And are always looking ways to improve our service. That's why we value your opinions and feedback.
If you have any questions, feedback or suggestions for our future topic, do contact us at:
Questions: 

[email protected]


Feedback: 

[email protected]
Thank you for visiting us. We hope to see you again!