Although Google Drive supports all kinds of files, it sometimes takes forever to process a video. You'll also see an error message that says, "Video is still processing. Try again in a few minutes."
Drive doesn't inform you how long it takes to process. It simply suggests waiting until the video is ready to be played. Your video might not be ready right away if the file is of a huge size. Fortunately, we have a few tips that can help to process your videos faster.
What Causes Slow Video Processing?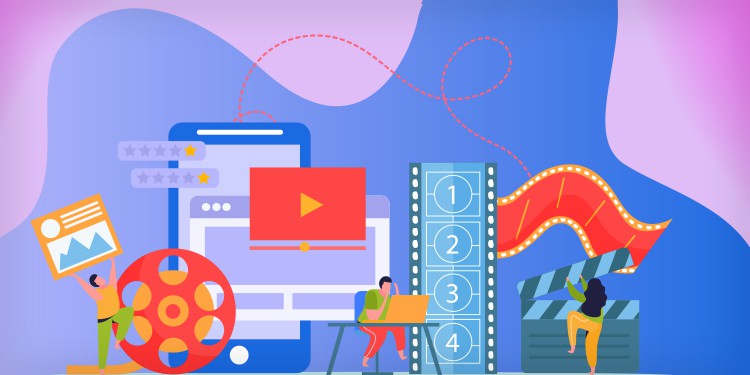 While the video file is processing, it converts to different formats, resolutions, codecs, etc. Once the processing completes, you can see different video options such as 1080p, 720p,480p, 360p, etc. Google does that specifically for viewing online, which explains why the videos take so long to process.
Besides, the time to process a video on Google Drive mainly depends upon the following factor:
The Video File Size: Large video file needs more time to process. The video file size is determined by the video length and its quality.
Corrupted Video File: It might take longer to process if the video file that you uploaded is corrupted or damaged. In such cases, an error may appear showing "Unable to process this video".
Internet Speed: Having an unstable internet connection can cause upload issues. Thus, process errors may appear if the video file isn't uploaded properly.
Your Browser or App Condition: Sometimes, it seems like Google Drive is busy at the processing window. Instead, your browser or Drive app might be freezing and causing the problem. Piles of junk files and outdated app or browser versions can also cause video processing time longer.
Processing Capability of Your Device: Google drives utilize your local resources for compressing and processing video. If your device configuration is low or CPU and memory are busy with other tasks, it might affect processing time.
Google Server Issues: Although rare, servers may face downtime causing a high latency rate. In such cases, processing can get stuck in the middle.
How Long Does It Take to Process a Video on Google Drive?
Processing completes within a few minutes for some users. While some had to wait for many days. Since various aspects contribute to processing time, it's quite subjective to tell. However, it shouldn't take more than a few minutes if you have a decent device configuration and stable internet.
How to Speed Up Google Video Processing?
Analyzing the factors responsible for slow video processing, we have compiled some tricks to help you.
Shorten Video Length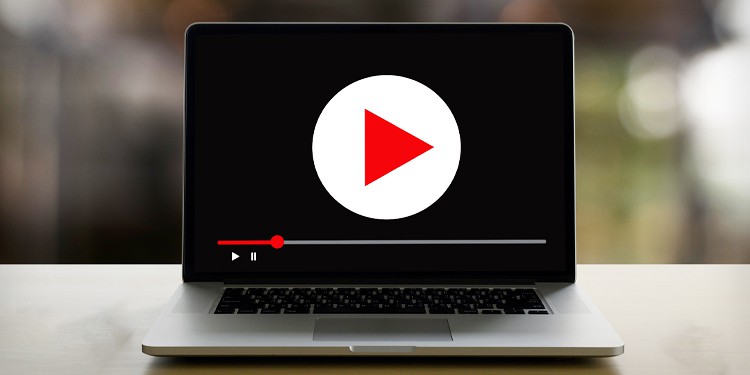 If you often upload videos to Google Drive, it is best to upload smaller clips. Smaller-length videos are relatively small in file size. Thus, Drive processes them faster to make previews available. If the video is lengthy, you can split it into short clips or episodes before you upload it.
Upload at Reduced Quality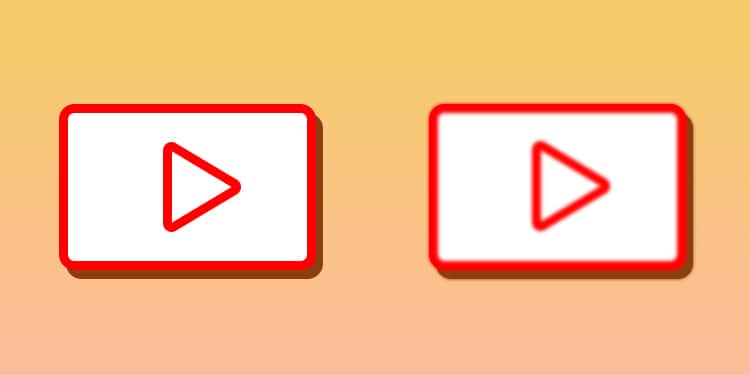 High resolution and higher frame rates contribute to increased video size. Thus, uploading them in reduced quality would work fine for backup purposes. You can choose to shoot in lower camera settings or reduce the quality using editing software before uploading them to Drive.
Similarly, raw videos carry a lot of data. Exporting your video to a compression format like MP4 helps lower video size. This can make Drive work easier.
Maintain a Stable Internet Connection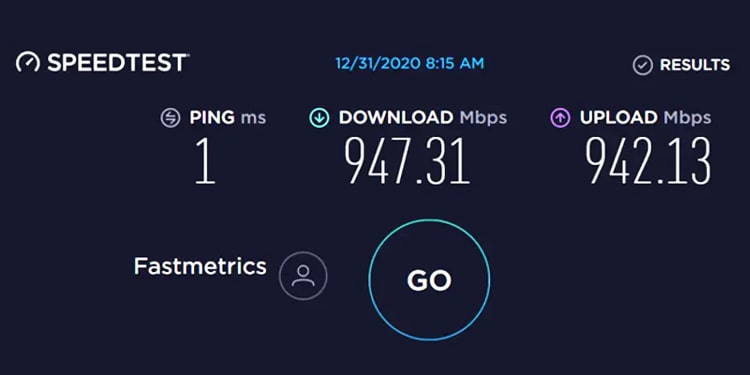 To properly upload data and fetch them, you need a stable link between your device and Drive servers. So ensure you have a proper connection with the internet. You can prefer an ethernet connection over wifi if you are on a PC.
Re-Upload the Video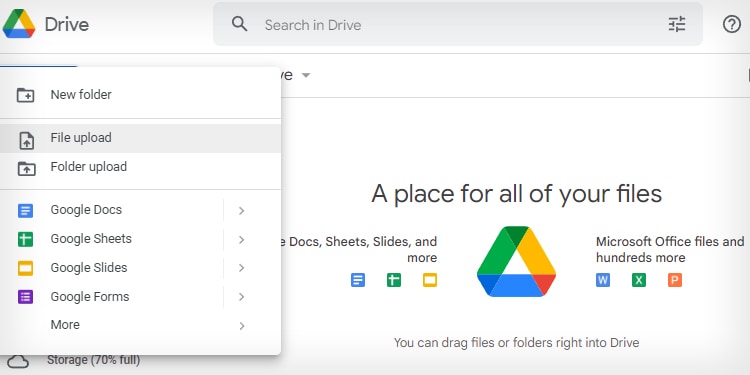 If you have already tried the above ways but still processing is not complete, you may try uploading again. There could be issues within the Drive or video file itself. If it takes longer than usual to process, you remove the file and re-upload it to initiate processing again.
Update Browser/Drive App
Check if other devices take a similar time processing video. If it takes longer on your device, there could be issues within the browser or Drive app. The easiest way to optimize them is by updating them. So, look for updates if available.
Still Unable to Play Video?
If it takes forever to process a video even after trying the above ways, there are some alternate options that you can try.
Download and Play
If the video is still processing, you can download and play it on your device. Here's how you can download processing videos:
Double-click on the processing video on Google Drive.
Now click on Download.

Go to the destination folder to locate and play the video.
Play Video with Connected Apps
If Google Drive can't play the video, you can use other apps to play online. Drive suggests some connected apps to play videos without even downloading them.
Double-click on the processing video on Google Drive.
Click on Video Player for Google Drive.

Wait for it to load the video and click on it.
Use Google Photos
Google Photos is especially meant for backing up photos and videos. You can upload your videos to Google Photos instead of Google Drive for a faster preview. It also comes with some editing effects that you can add to your photos and videos.
Photos also allow us to choose the photo or video size for backup. It came up with a Storage saver option that slightly reduces file size without losing quality. Although this option was meant to save storage space, it's equally helpful in faster processing too. To backup in compressed/reduced size:
Open Google Photos on your browser.
Go to Settings.

Choose Storage saver.