One of the best ways to cut contact with a person is by blocking them. If you are someone who has blocked a person in the past or have been blocked yourself, you may be curious to know whether the blocked messages get delivered when unblocked or not.
The short answer is, it depends. Each application has their own policy and algorithm. But, majority of messaging apps does not allow messages from the blocked contact even if the user unblocked them later on.
Are You Really Blocked?
Like unfriending or deleting a contact list, if you are blocked by someone, you will not get a notification. But there are few obvious signs to find out.
If you don't want to sound desperate, you could leave them a message. If they don't reply at all, there is a chance that you are blocked or, they aren't simply interested. However, you could also call them to confirm your suspicion. If the call does not go through, you could be blocked.
This is true for most messaging apps like iMessage, Messenger, Instagram, WhatsApp, Telegram, and Discord. On Snapchat, however, it is tough to confirm if they have blocked you or are simply ignoring your texts and calls.
When You Unblock Someone, Do the Messages Get Delivered?
When you unblock someone on your iPhone, you will not receive any texts they sent while they were blocked. As for Android users, it is possible to see the message from their blocked contact. Similarly, we have also further explained about happens when you unblock someone on Messaging apps. Please refer to the content below if you want to know more about this.
On Android (Message)
If you unblock a user on Android Message, you will not see their text in your inbox. However, if you go to the Block numbers and spam section, you can still view the messages sent by the blocked person.
Follow the steps below to see the messages from a blocked number on Android.
Open your Android default Message app.
Tap on the Three-dots menu at the top of your phone screen.

Select the Settings option.

Tap on the Block numbers and spam.

Press on the Blocked messages option.

Tap on the user you want to see the message from.

On iPhone (iMessage)
As soon as you unblock a contact on your iMessage, they can call you or send you new messages. However, you will not receive any messages sent by that person while you had them blocked. Additionally, whatever message you send to the other person will also not reach them. There is also no alternative you can use to see those messages.
On Messenger
The interface of the Messenger application differs depending on whether you have blocked someone or if they've blocked you on Facebook or Messenger.
If you're blocked, you will not be able to send messages to another person. Instead, you will see a "This person is unavailable on Messenger" error message.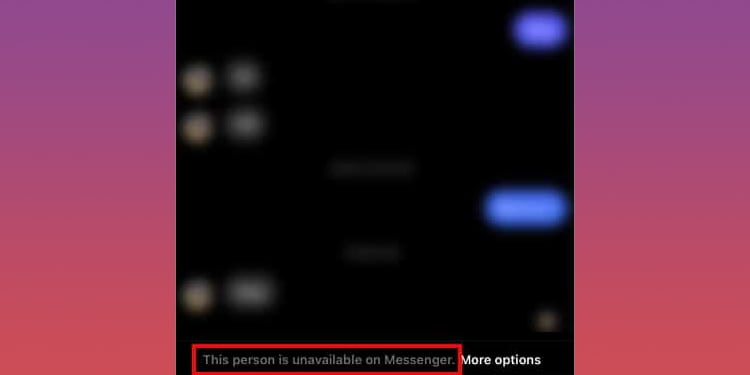 On the other hand, if you block a user, the section will be available for you. When you send the message, the status of your message will appear as sent with the tick sign.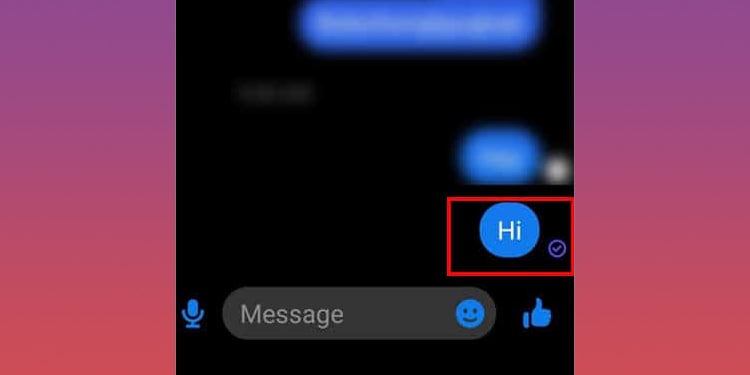 However, the other person will not receive them, even when they unblock you.
On Instagram
When you're blocked on Instagram, you can still send them messages. However, Instagram will not deliver the message you have sent them while you are blocked. Even if they unblock you, your previous DMs won't be visible to them.
If they have restricted your account, Instagram will send your message in the Request section. The other person can view your message anytime, but you won't know whether they have seen it or not.
On Snapchat
Snapchat has strict user privacy policies. Due to privacy reasons, you will not see any change in the interface when someone blocks you. You can send them snaps and messages or even call them after they have blocked you.
However, the messages, calls, or snaps you send while blocked won't reach them even when they've unblocked you.
On WhatsApp
WhatsApp doesn't deliver messages while a user is blocked. If you are blocked, your message will appear as delivered, but it won't reach the recipient. These messages do not get sent even after they've unblocked you.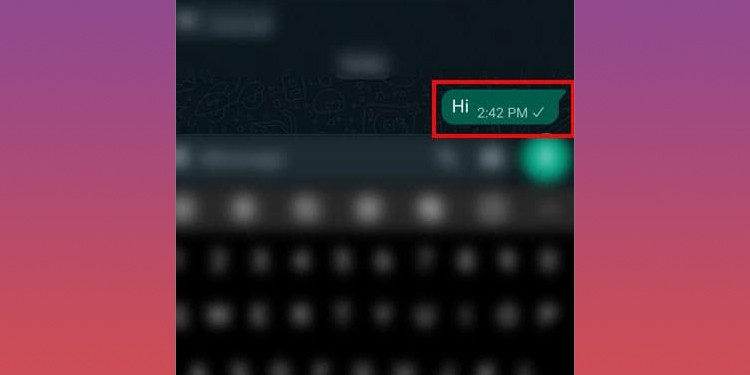 On Telegram
It is difficult to notice if someone has blocked you on Telegram. You will be able to send messages and see their active status. Similar to WhatsApp, the message you send will be marked as delivered, but the other person won't receive it.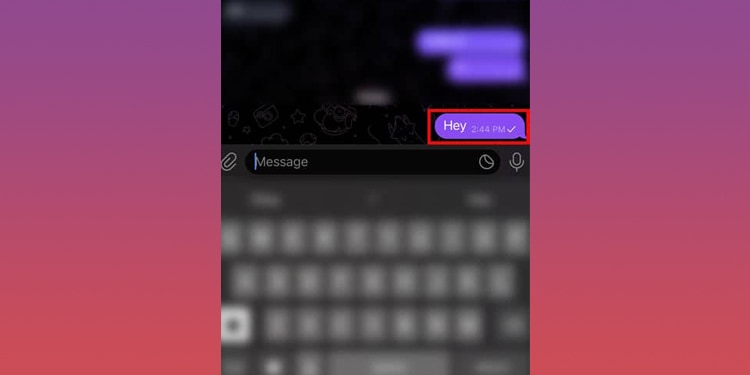 Your message will not be delivered when the other user unblocks you.
On Discord
If you block a user on Discord, you will no longer receive messages from that user. They will see an error every time they try to send you a message. A similar restriction applies when you try to send a message to the person you have blocked. So, if you unblock them, the message will not be delivered. 
If I Unblock Someone on Messaging App, Will They Get Notified?
No, when you unblock someone on messaging app, the other person will not be notified. You can, however, now receive messages and receive calls from them. Afterward, they might notice that you have unblocked them.