Before you worry about a Facebook setting going awry, check your Internet connection. If it isn't strong, your comments might not be appearing. You should also try a different device.
Eliminate all possible sources of errors from outside Facebook before you start trying to troubleshoot within Facebook. A good indication that the problem is Facebook itself is that you can't see a comment box where you would usually see one.
Why I cannot comment on facebook?
The reason why you can't comment on Facebook is likely due to the settings of the item you're trying to comment on. However, that isn't the only thing that can prevent you from commenting. Sometimes a Facebook error, a problem with your electronics, or your connection to the server can also cause problems.
Not commenting on Facebook is frustrating because it means you can't engage with the content. While there are always other ways to contact people and share your thoughts, it's best to try and fix the problem with your Facebook account first.
Why can't I comment on my Facebook posts?
You should always be able to comment on your own Facebook posts because there isn't an option to turn off commenting for yourself. If you are unable to interact with your content, Facebook may have placed a block on you.
Facebook will sometimes block you from interacting with posts because of your behavior on Facebook. There is no standard amount of time that the block will last. It varies depending on what is going on.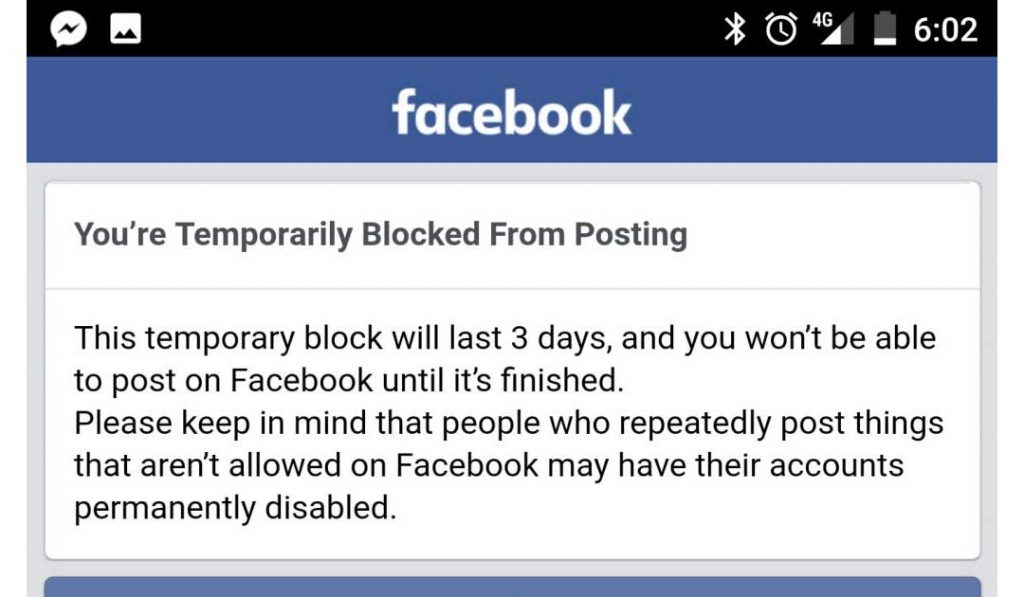 If you've tried multiple devices and Internet networks and still can't interact with your posts, reach out and file a bug report on Facebook. They can let you know whether it's a technical error or a block.
Why can't I comment on a Page I moderate?
If you are a moderator on a Page and can't comment, the problem is probably a setting in Business Manager.
Log into Facebook Business Manager.
Click on the top-left dot icon.
Click on "Business Settings."
Select the slider next to Business and Notifications to turn it on.
Scroll to My Info and click "Edit."
Turn on the "Pages and Notifications" switch.
If you can't see the Business Settings option, click the arrow icon to expand the menu, and it should appear. Once you've made these changes, you should be able to comment again.
Why can't I comment on a Facebook business page?
Facebook business pages and public posts have a variety of privacy settings. One of these is used to keep people from commenting on published content. If you can't comment on a specific post or page, you're likely blocked by that post or page's comment settings.
If you want to comment on a business page or public post — especially one that you can see other people commenting on — reach out to the page's admin. They should give you some insight into why you haven't been able to do so.
To reach out to a page admin:
Navigate to the main business page.
Click "Send Message" below the banner image.
Type your message in the Messenger box.
Click the arrow next to the message to send it.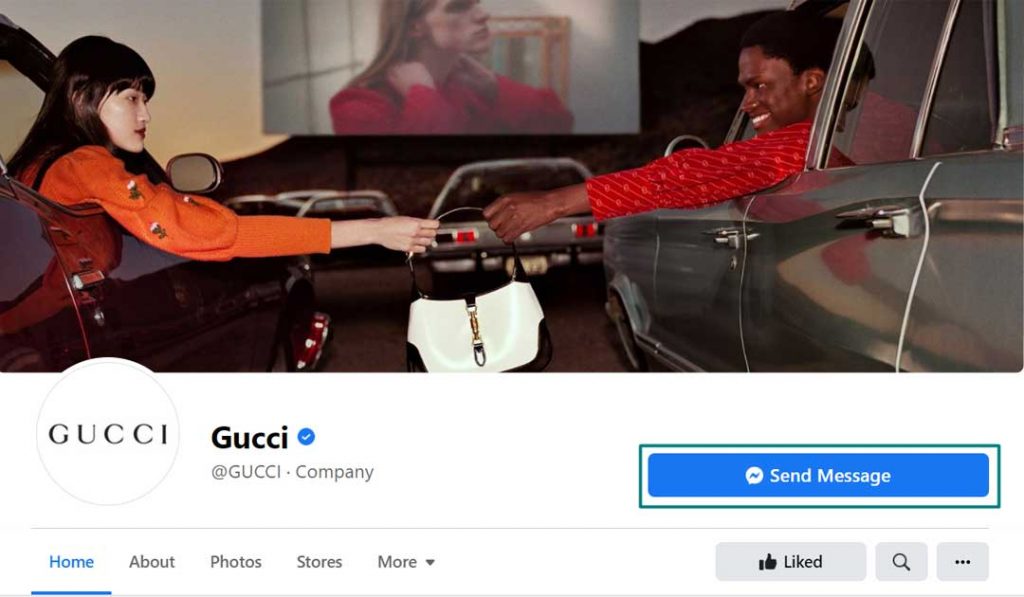 Why can't I comment on my friend's Facebook posts?
If you can't comment on a friend's Facebook posts, they probably added you to a list of people who aren't allowed to do so. You can ask your friend if you want to know, but there is no way to check for sure unless they admit it to you.
There are privacy settings that let some people comment on a post while still blocking others from doing so. Seeing that others are commenting doesn't mean that you will be able to join in.
Why can't I comment in a Facebook Conversation?
If you can't comment in a Facebook conversation, the person might have deleted their account. One of you could have blocked the other. Facebook will also sometimes stop you from using Messenger if you've sent offensive or unwanted messages.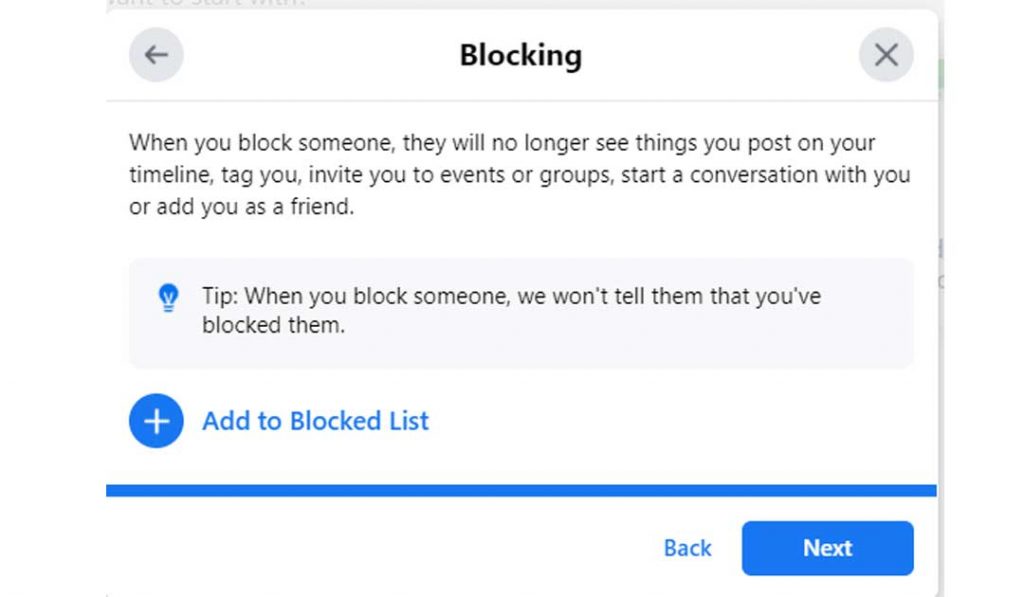 Why can't I comment on a Facebook video or image?
If you can't comment on someone's video or image, they probably have the permissions set to block you from doing so. That doesn't mean that the block is intended to target you directly. Sometimes people only allow a few others to comment on their videos or images.
Why can't I comment on Facebook Live?
Facebook Live is one of the few parts of Facebook that will indicate why your ability to send comments is blocked. There are a few reasons you may be unable to comment.
You're trying to send comments too quickly. Facebook Live only allows one comment every ten seconds.
You aren't following the streamer or haven't followed for long enough. Streamers can set it so that only followers and those who have been followers for at least 15 minutes can comment.
Your account isn't old enough. Some accounts must be two weeks old before they can leave comments on Facebook Live.
You may not have the correct permissions. Streamers have a lot of control over who comments on their streams.
If you can't comment, Facebook Live will probably send an error message explaining why you're being blocked. Make the required changes, and you'll be able to join the conversation.
Why can't I comment on Facebook from my mobile device?
When you can't comment on your mobile app, check to see whether it works on your Internet browser. If it does, the app might be experiencing some outages. Wait an hour or two and try again.
After you try the app again and it still doesn't work, try reinstalling it from scratch. A reinstallation may be able to fix any bugs that are preventing you from commenting.
If you still can't comment on your mobile device, reach out to the developers. You may have to make a report so they can look into what's going wrong.
Related Questions
Why am I blocked from commenting on Facebook?
If Facebook blocks you, it probably has to do with your behavior in messages and comments or the things you've posted.
If a friend has blocked you, they might just prefer not to have your comments on that particular content.
How long will I be blocked from commenting on Facebook?
There is no way to know how long you'll be blocked from commenting. Facebook doesn't release information about how long the bans last. All they say is that the time varies depending on the circumstances.
How do I get unblocked from commenting on Facebook?
All you can do is wait for Facebook to lift the block. If you think it's due to an error, file a report so the employees can fix it. You may need to upload screenshots to show them what the problem looks like on your end.
Log onto Facebook on your computer.
Click the downward-facing arrow on the top-right.
Click "Help & Support."
Click "Report a Problem."
Follow the instructions on the form to file the report.