Being unable to add someone on Facebook can be frustrating, particularly if it's a friend you're trying to reconnect with. In some cases Facebook only allows you to follow this person, not add them.
There could be a handful of reasons why you're faced with this bottleneck. And it doesn't necessarily mean the user has blocked you.
Why Can't I Add Someone on Facebook
Here are possible reasons why Facebook won't let you add someone:
You already sent a request
If you've tried to add someone in the past and they didn't accept your request, Facebook won't allow you to have a second go. Perhaps they forgot.
What you can do is review your pending friend requests. Simply navigate to Friends, select Friend Requests then click on View Sent Requests. From there you can cancel the request.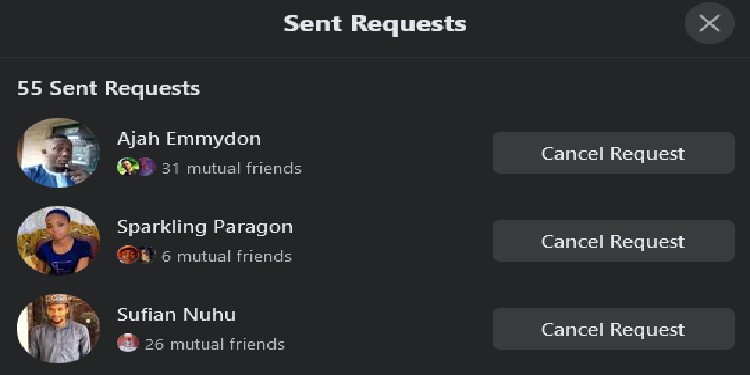 The user's account is deactivated
If someone's Facebook account is deactivated, then it's not possible to add that user as a friend or even view their profile.
This was a problem I had with a friend who deleted his Facebook account because he needed privacy. Well, I couldn't find him on Facebook search let alone add him.
Same thing applies to users who have scheduled their Facebook account for deletion.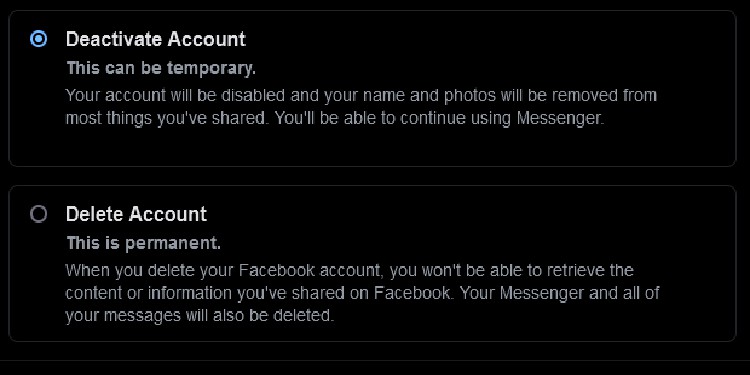 Unfortunately, there's nothing you can do to add such a user.
But this may not be the problem.
The user isn't allowing people to add them (privacy setting)
If someone doesn't want people to add them on Facebook, they could tweak their privacy settings to make it so.
In that case, you won't be able to add the user; an 'Add Friend' button won't be visible on their profile.
Here's an example: a user with 'Everyone' ticked in their privacy setting, as in the image below can be added by anyone.
That's not the case for a user who ticks 'Friends of friends'.
The problem could be something else though.
They've reached their maximum friend limit
Facebook has a maximum friends' limit for each account. The number is 5000. Once it's reached, a user cannot be added.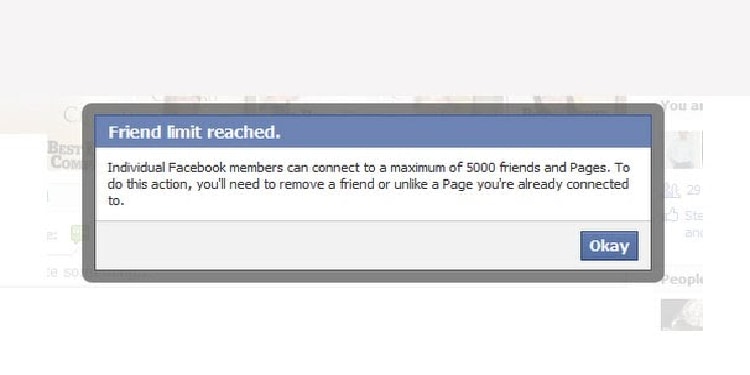 That's why you find some accounts that can only be followed by a new user.
Facebook says this limit can be increased but it's only if the user converts their profile into a facebook page.
However, the user can accept new requests if they unfriend someone.
The user deleted your request
This could be accidental or on purpose, but if a user has deleted your add friend request then Facebook won't allow you to add that person in the future.
The only way to know if someone deleted your request is to ask them personally if you know them. This could well be the reason why you can't add that user.
They blocked you
If someone has blocked you Facebook won't let you add them.
When a person blocks someone on Facebook, the blocked user won't be able to access the user's profile or see their post.
One way you can tell if someone has blocked you is if you can't text them either on Facebook messenger.
You blocked them
I once blocked few of my friends because I didn't want them viewing some of my posts. I later wondered why these friends weren't on my friends' list. Alas, the fault was mine. I'd forgotten. And blocking a person also unfriends them.
You should check if you haven't blocked the person you're trying to add, else adding them won't be possible.
To see who you've blocked on Facebook simply go to Settings & Privacy. Navigate to Blocking and you should see something like this:

Facebook has restricted you from adding friends
Facebook sometimes restricts users from adding friends. Here are the three reasons given for this by Facebook
The user recently sent a lot of friend requests.
Their previous friend requests have gone unanswered.
Their previous friend requests were marked as unwelcome.
What Facebook suggests is that you only add people you know personally, and of course, use the name you know them by.
Sometimes people could miss your friend's request altogether.
From my research, if you have up to 500 pending friends' requests, Facebook will restrict your account from sending new requests. Also, Facebook will restrict your account if someone you tried to add reported you.
Now to some solutions.
What to do if you can't add someone on Facebook
The first thing to do is to explore all the possible reasons why, as have been outlined above.
If it's someone you know you can reach out to them via some other means and ask them to add you instead.
Another way to go is to reach out to Facebook support. They typically respond within 24 hours.
How to change your privacy settings to accept friends on Facebook
Step 1: open Facebook on your PC and click on the down arrow at the top right of your screen. Next click on Settings & Privacy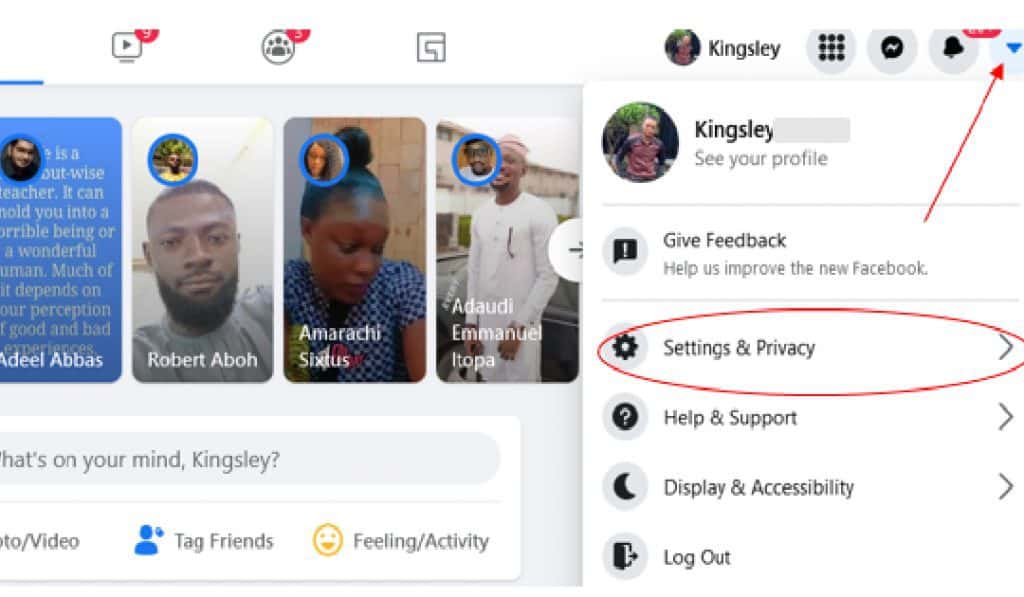 Step 2: Click on Setting and click on Privacy on the left side of your screen.
Step 3: Scroll down until you see 'How People Find and Contact You'. Click on Edit, next to 'Friends of friends or 'Everyone.' You should see one of the two.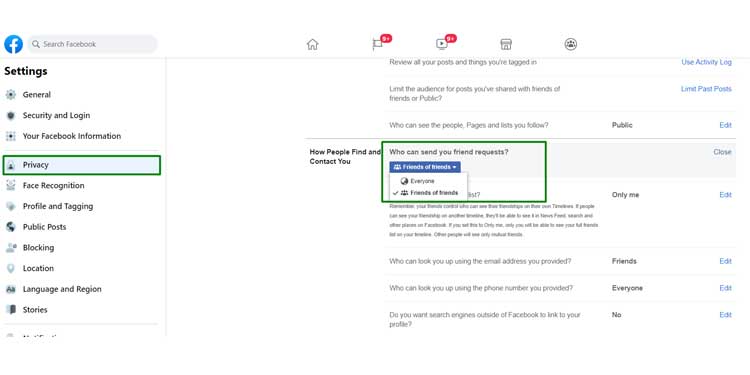 Step 4: Change the setting accordingly. Remove it from 'Friends of friends' to allow more people to connect with you.
FAQs
Why can't I add someone on Facebook but I can see their profile?
If you can see their profile then the user hasn't blocked you. Perhaps the user's friends' limit has been reached or you have a pending request already. Kindly take a second look at the suggestions in this article.
Why is there no add friend button on some Facebook profiles?
This is a classic example of someone who has reached their friends' limit. Or someone who has a privacy setting that restricts people from adding them on Facebook.
How do you send a friend request on Facebook if there's no add friend button?
Go over the suggestions listed here and tick them off like a checklist. If the button still doesn't show then you can send them a message directly if they're someone you know personally.
How can I tell if someone denied my friend request on Facebook?
Facebook does not tell you who denied your request. One way to find out is to do a quick Facebook search for the person's profile to see if your request is still pending.
If it's no longer pending then the person probably deleted your request.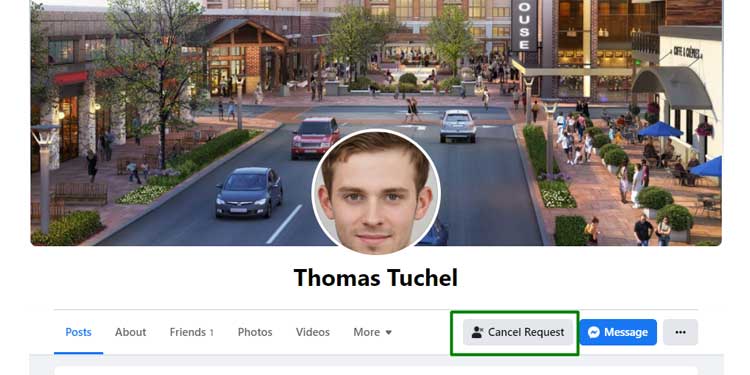 Why can't I add someone on Facebook even though we have mutual friends?
The person may have reached their friends' limit. They could also have a restricted Facebook profile.
The problem may also be from your end. Your account may be restricted due to too many requests, or you may have been blocked by this person.